BEVERLY HILLS
PUBLISHING™
A Global Media Company
We have designed a proprietary innovative technology platform that enables an array of branding services. We are recognized as a leader in the book publishing sector. Our exclusive insights bring a new perspective to disrupt the media industry.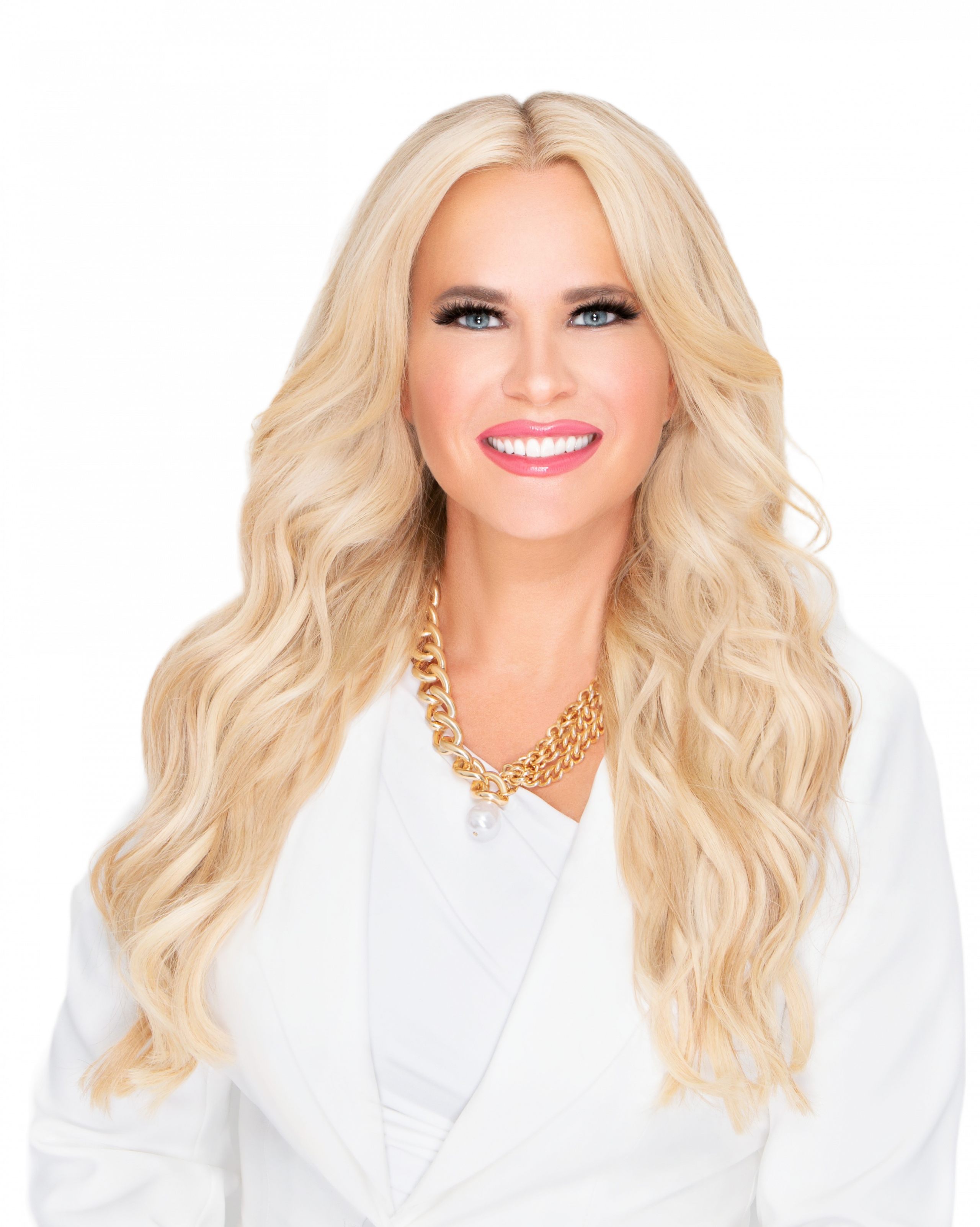 Andrea Albright
Andréa Albright is a media disruptor disrupting the $100billion+ publishing industry. She is a publisher, author, Founder, and CEO of Beverly Hills Publishing™, a global media company bringing a new revolution to authors.
Andréa's revolutionary approach to publishing and media has been featured in Forbes, Entrepreneur, FOX, NBC, CBS, and many other top media publications. After publishing her first book in 2006, her books and message have reached millions in over 40 countries, and she has been featured on the cover of Women's Health and Fitness magazine as a global leader in women's health.
Since starting Beverly Hills Publishing™, she has brought her revolutionary authority-building process to authors who know their book is their legacy and are ready to make the most significant impact with their message.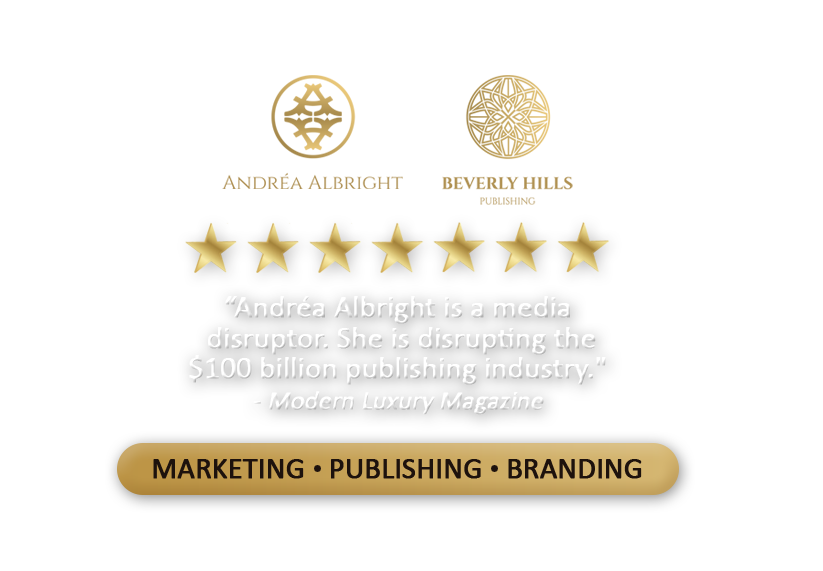 Beverly Hills Publishing™ is the first and only fully-integrated publishing, branding, and marketing firm with a global market presence.
Elevate Your Brand